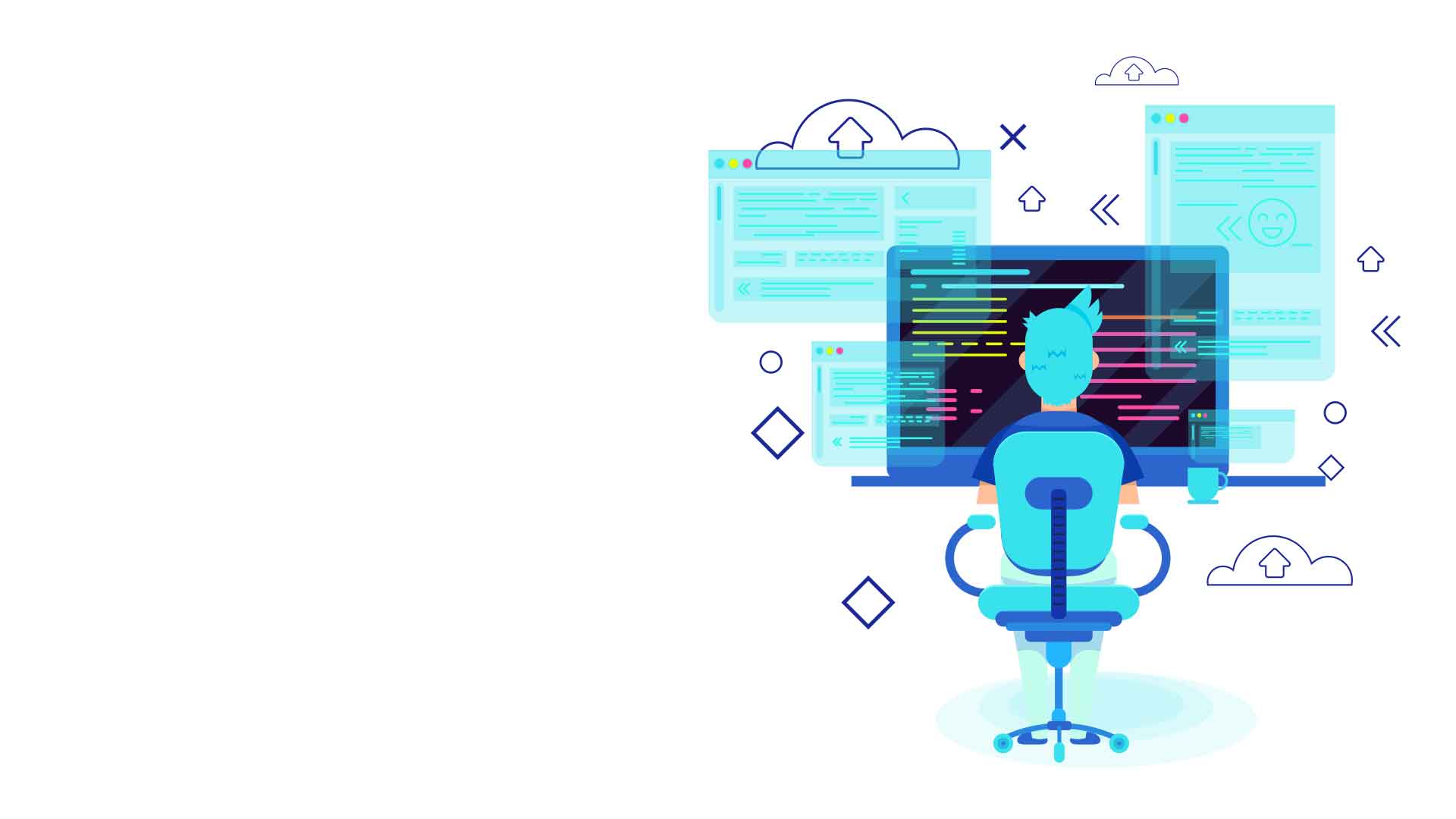 Software-
entwicklung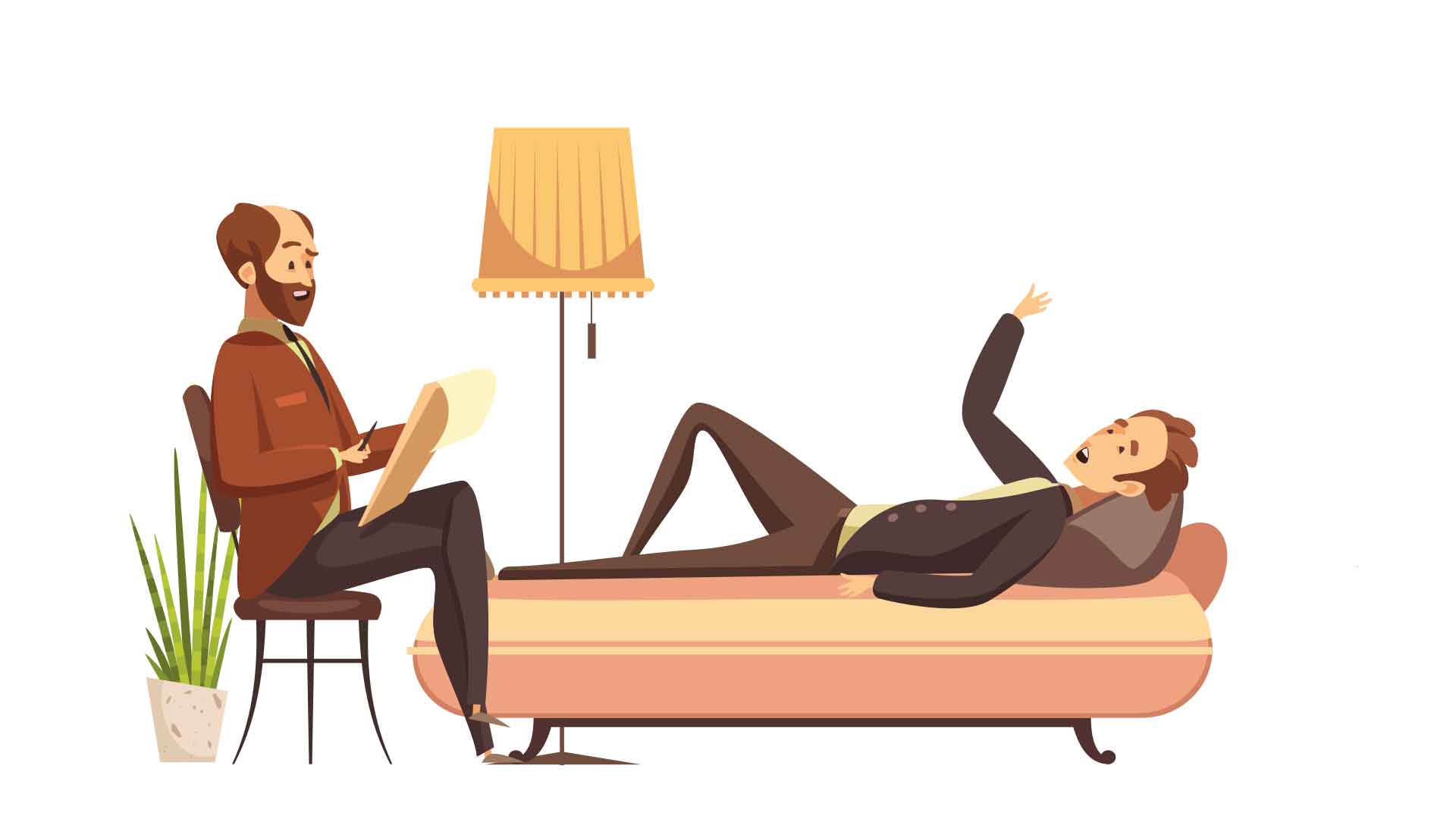 IT-Beratung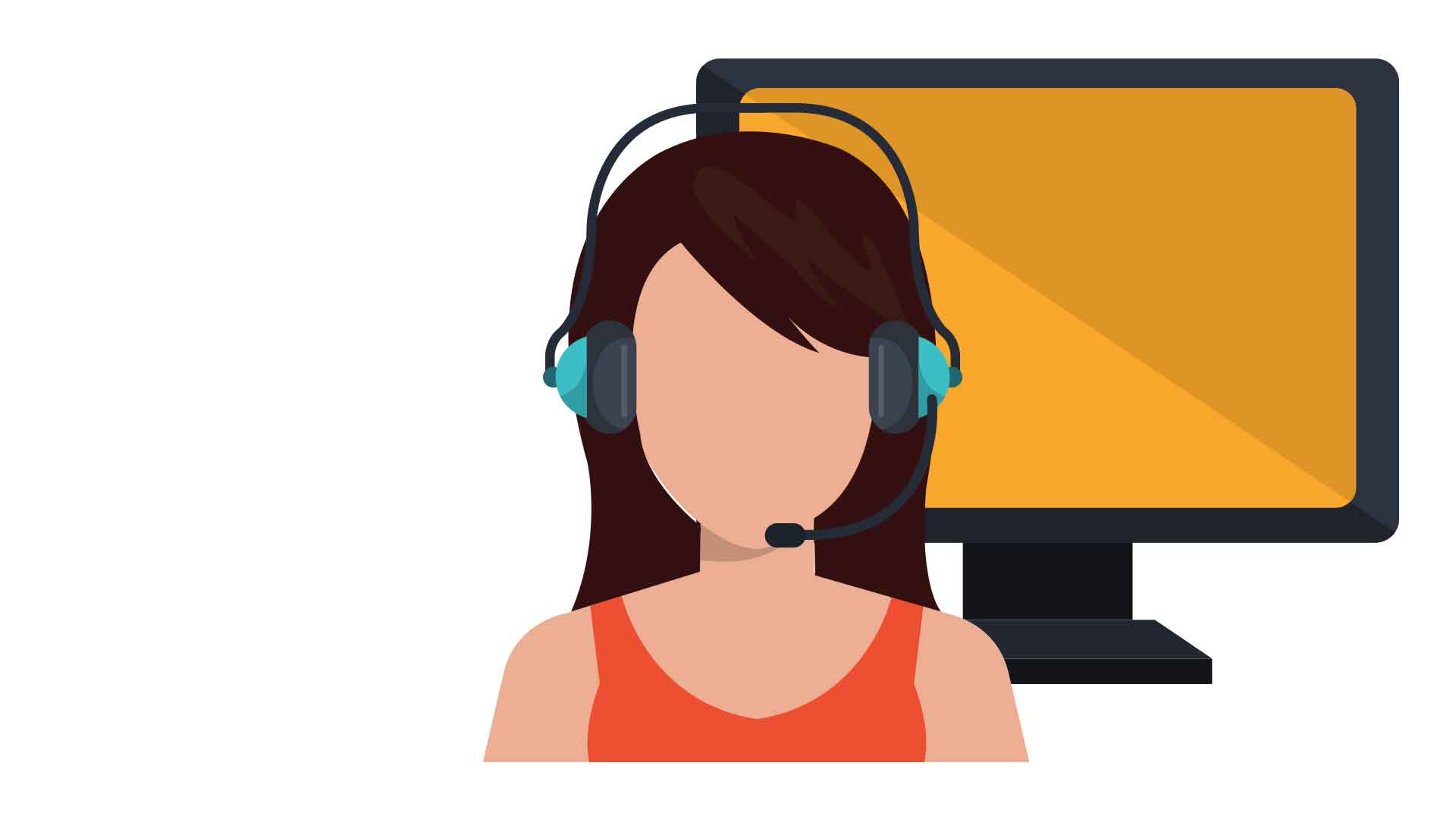 Sprach-
software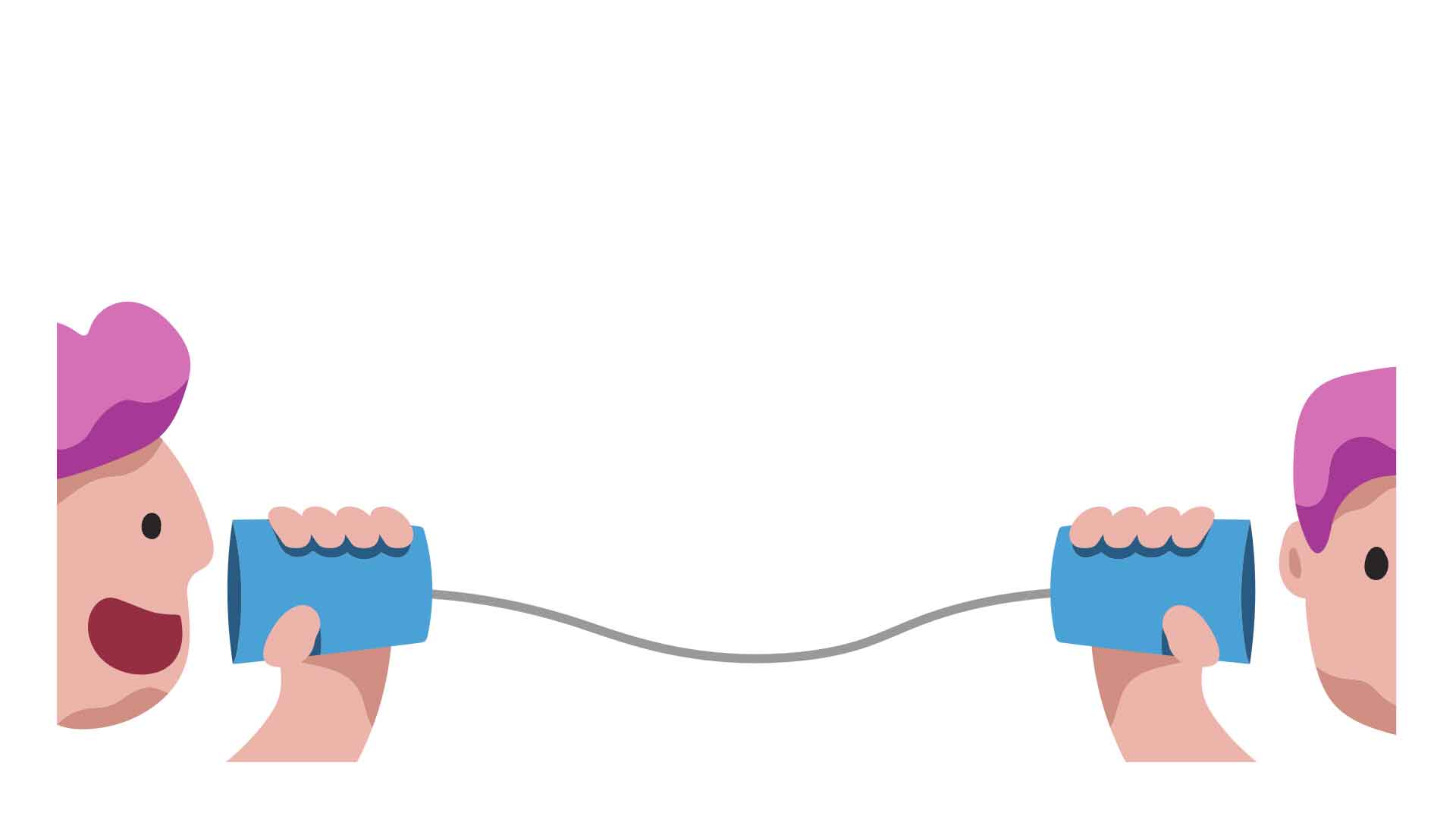 VoIP-basierte Dienste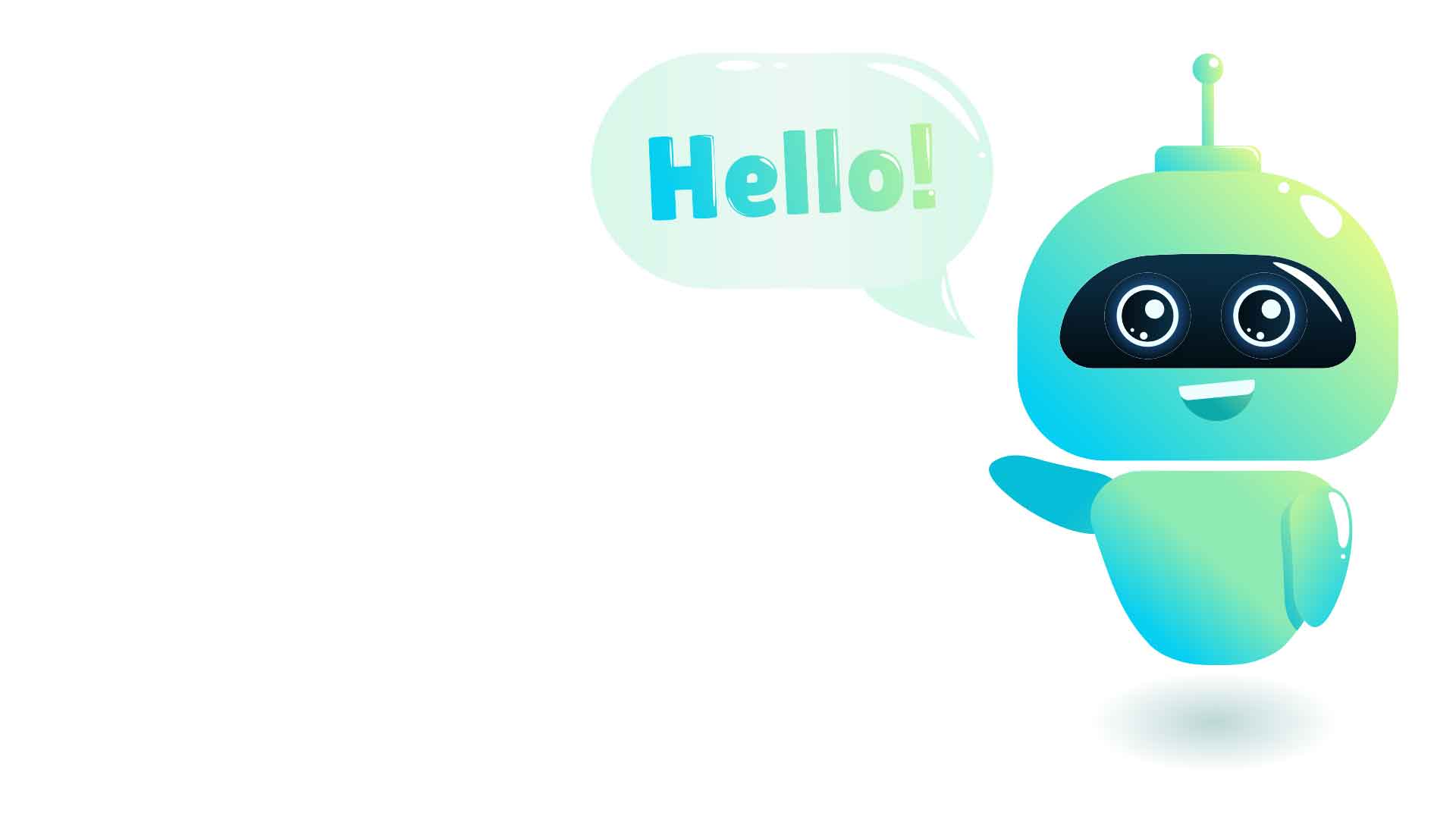 Mensch-
Maschine-
Schnittstellen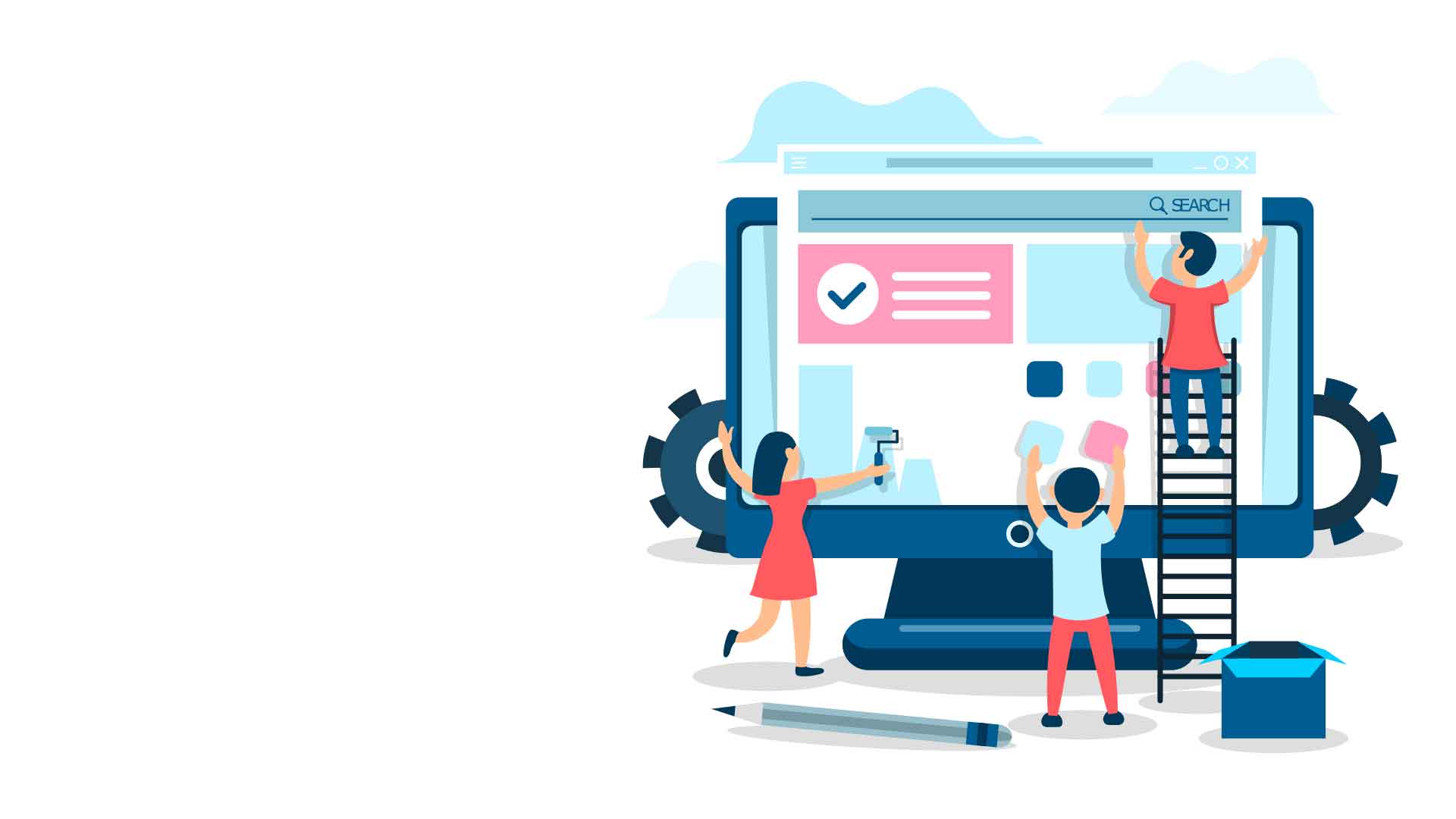 Web-
design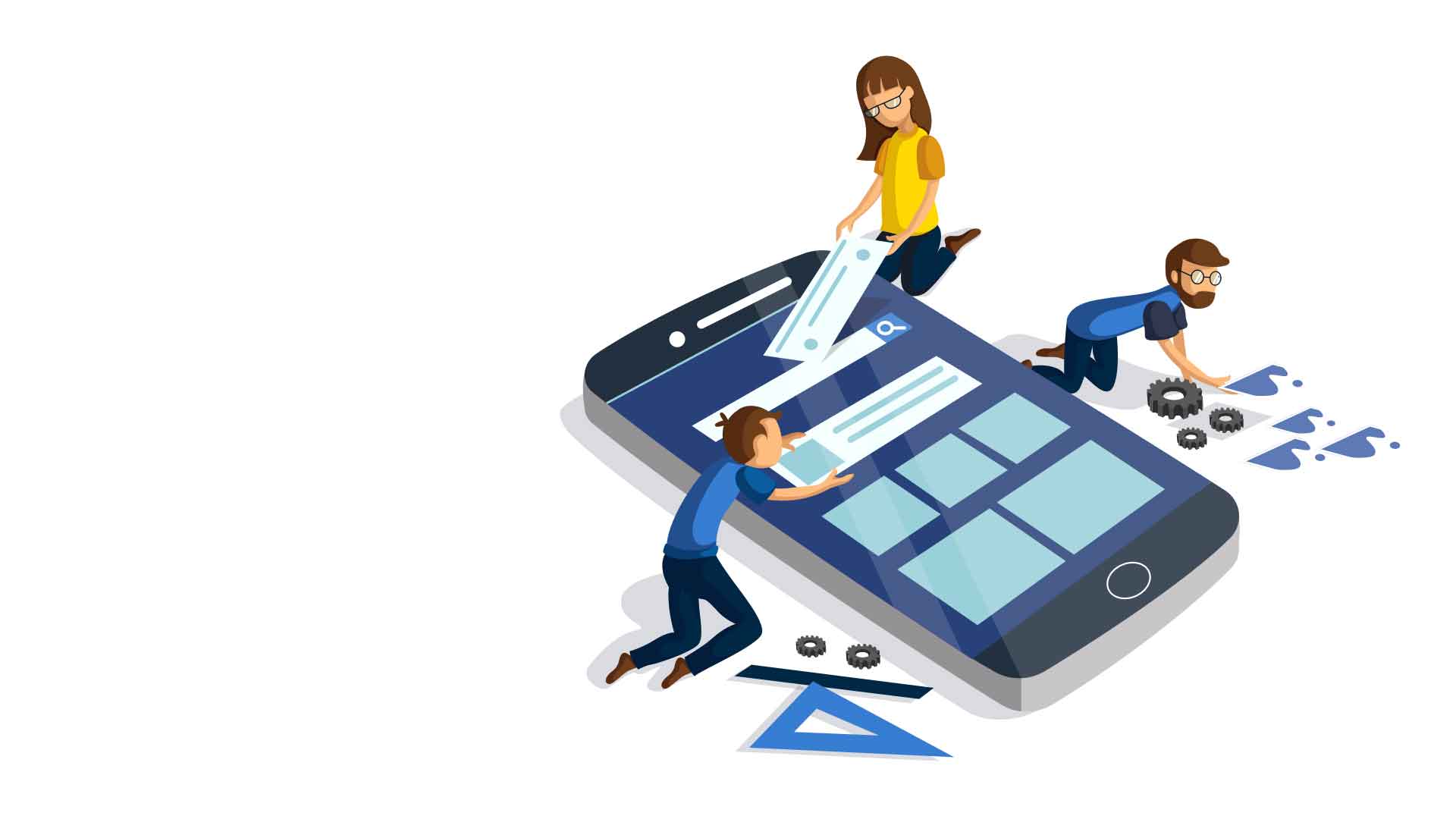 Mobile
Anwendungen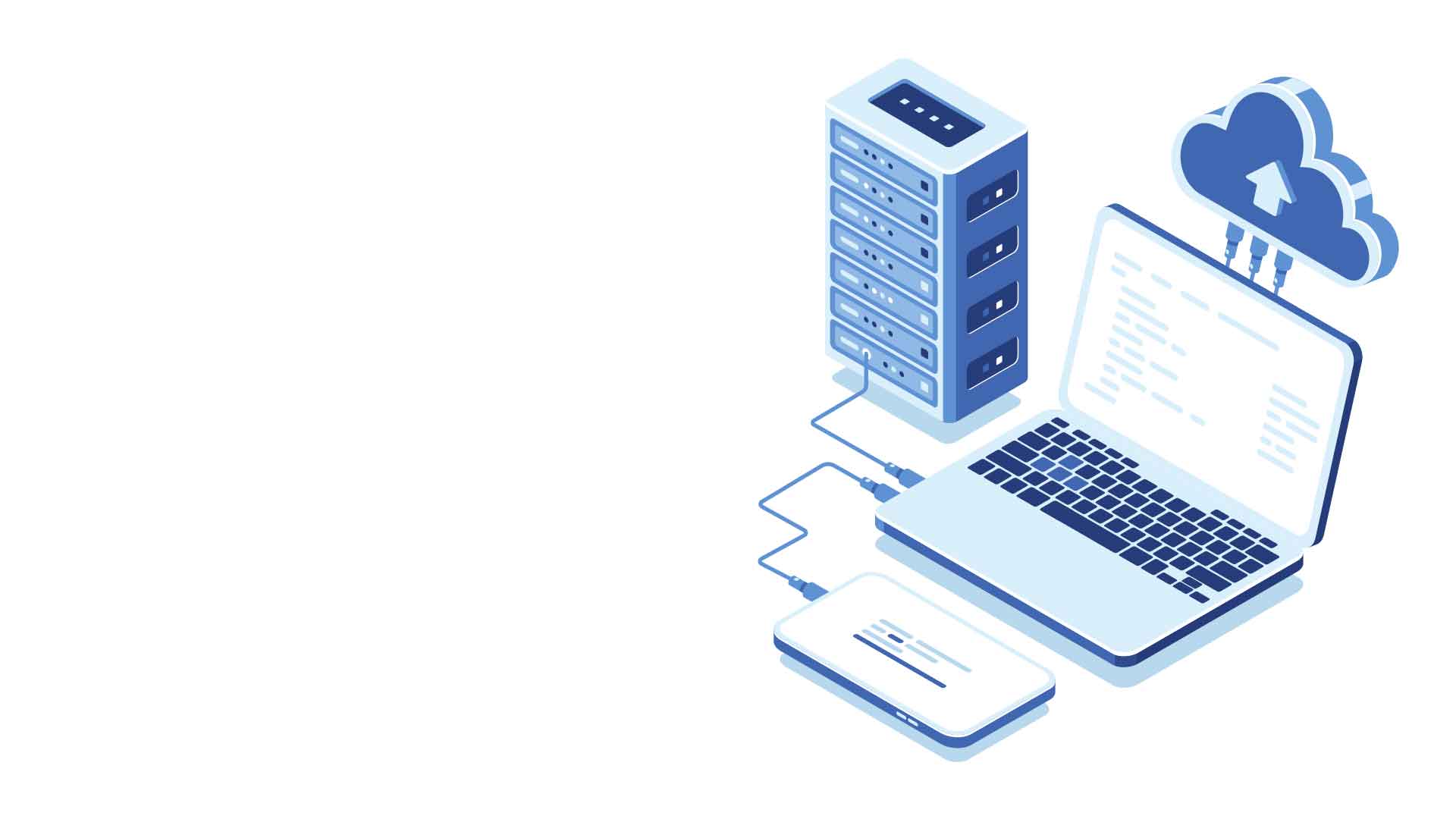 Cloud-
lösungen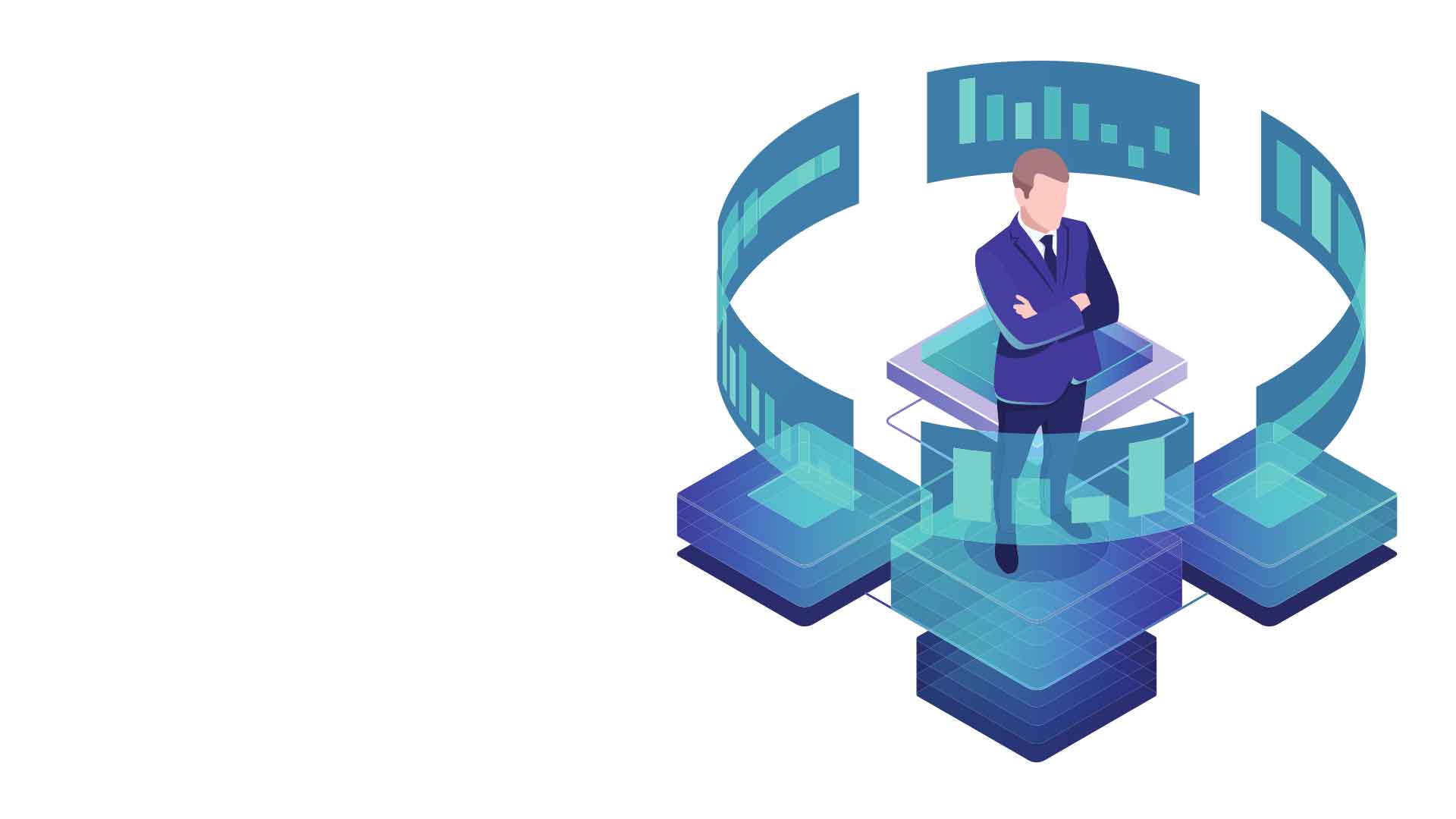 Daten-
visualisierung
Michael Koch
With Chrome 81 Beta for Android, it's now possible to use immersive Augmented Reality in the browser. I have again created two variations of the original demo source code to show what is easily possible. You can now walk around the earth, having a closer look, and (hopefully) spread joy by placing flowers wherever you like.
Michael Koch
Web push notifications allow users to opt-​in to asynchronous messages from a server to a web application. The message can be sent at any time, even when the web application or the web browser is inactive. This W3C standard, based on the HTTP/2 protocol, is now supported by Chrome, Firefox, Edge, Opera, and Safari – but not by iOS.
Chrome 79 Beta is out and with it the public support of the WebXR Device API. This API is about accessing virtual and augmented reality devices. One usable device is in your pocket or lying next to you on the desk or you are even reading this blog post with it: your mobile phone. So let's play around a bit and see what can be done.