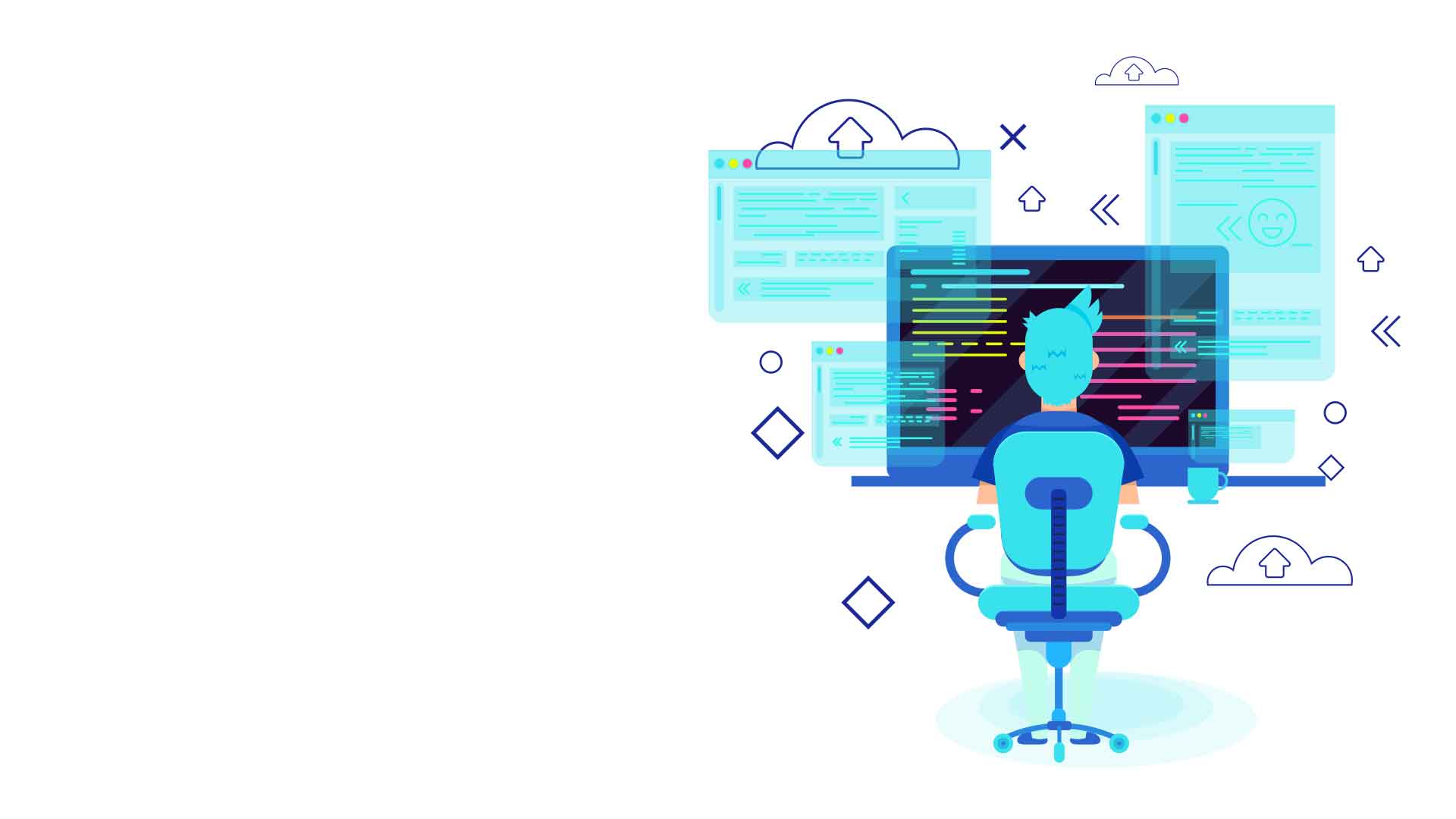 Software-
entwicklung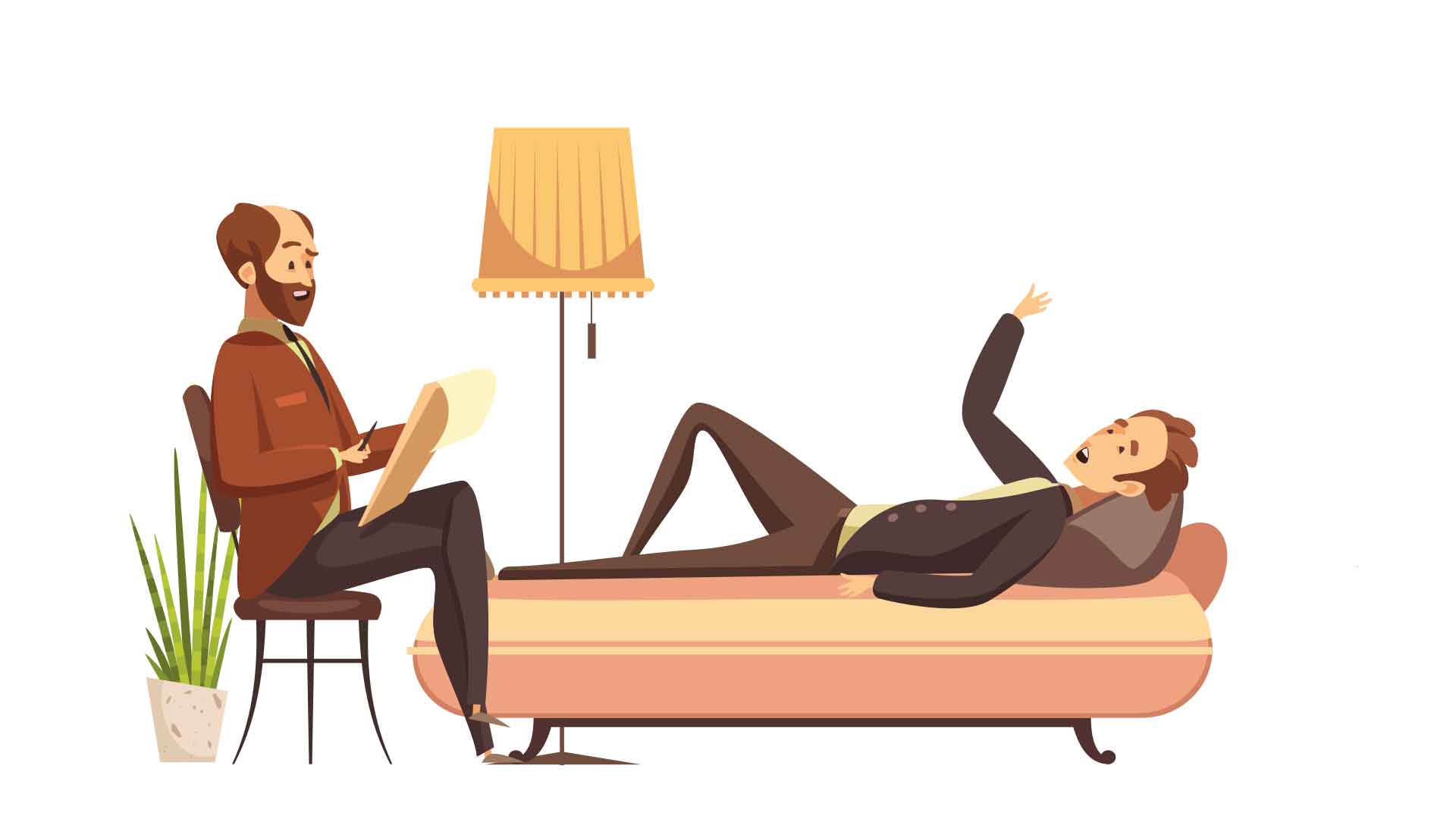 IT-Beratung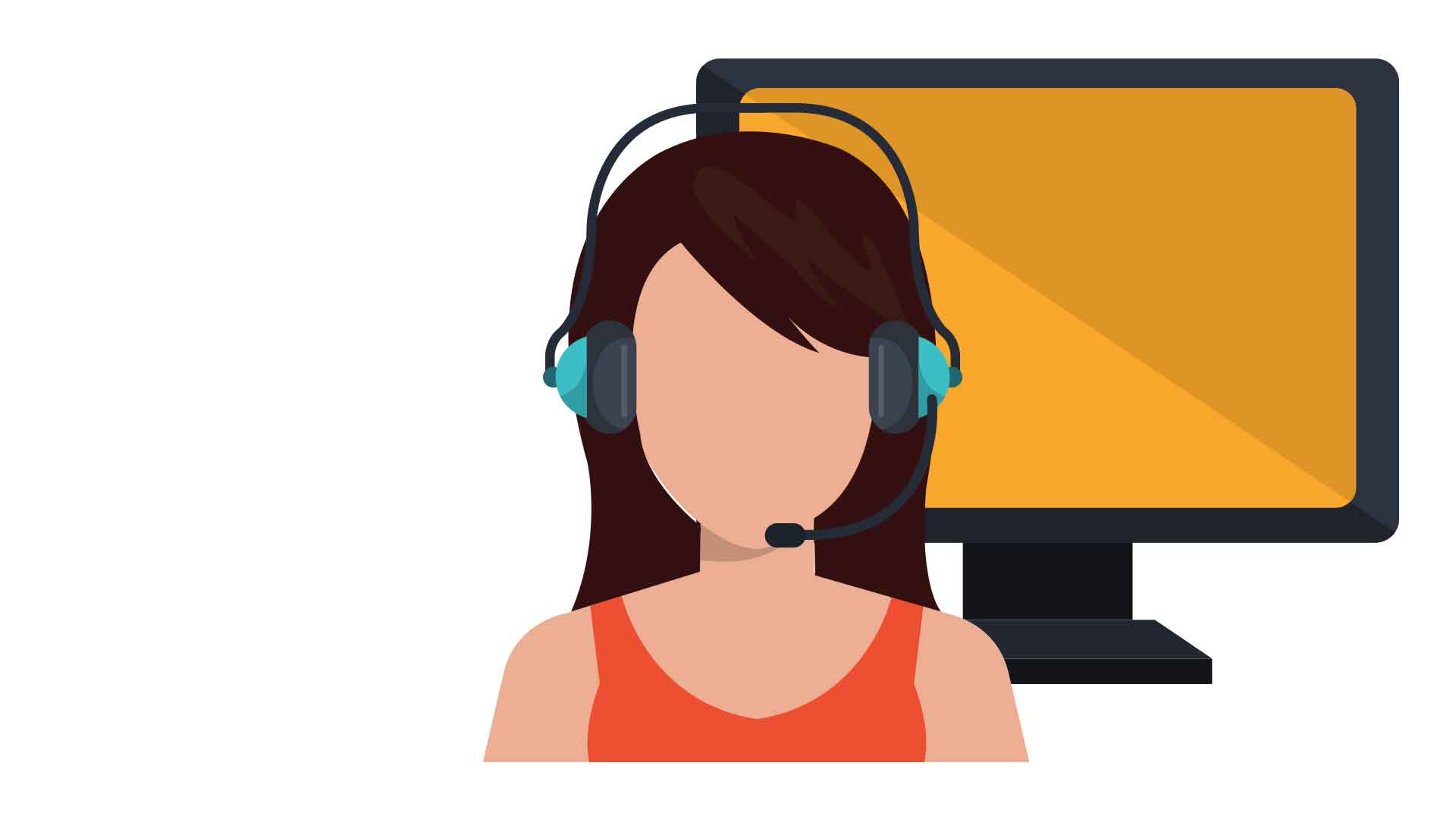 Sprach-
software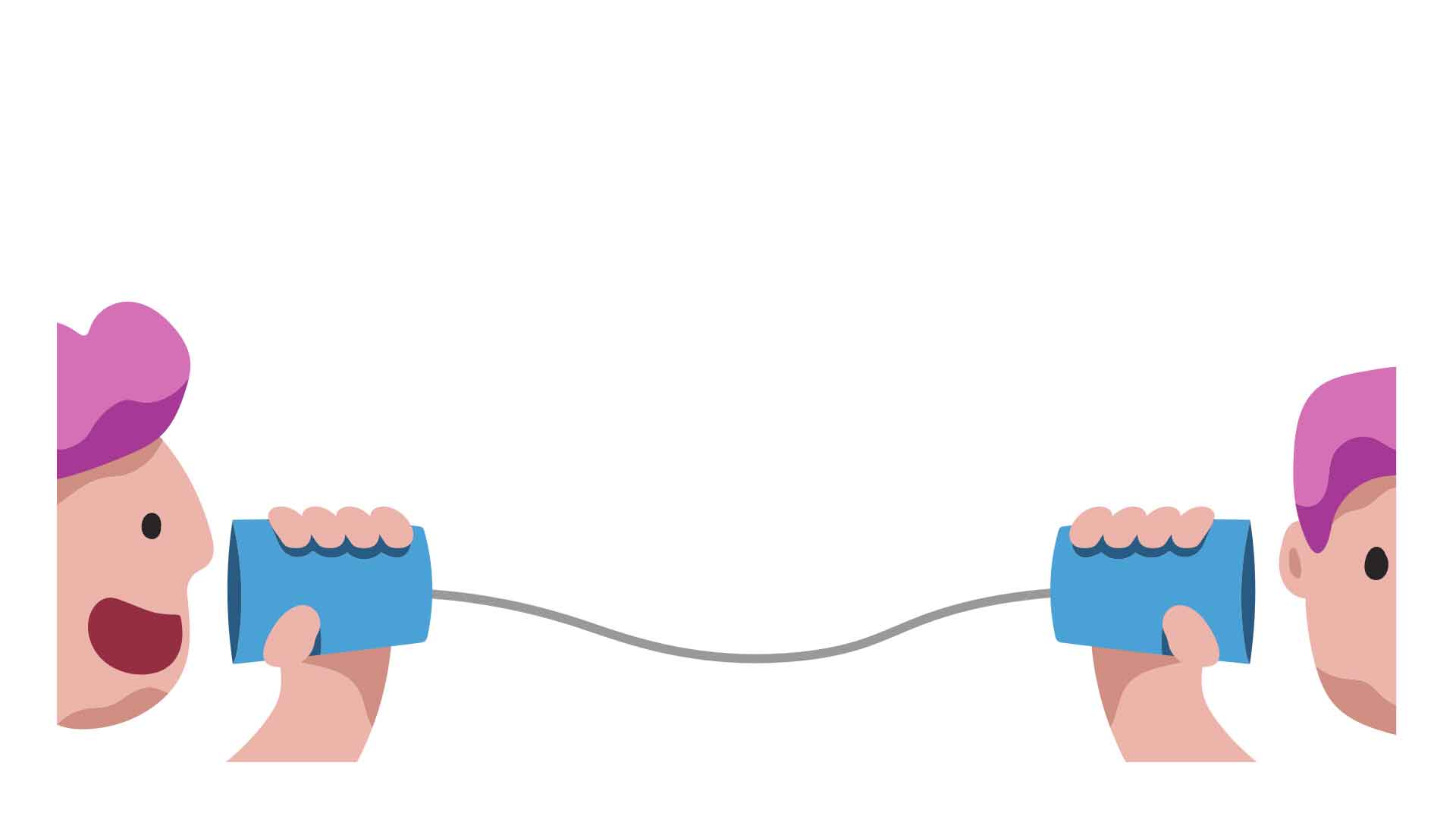 VoIP-basierte Dienste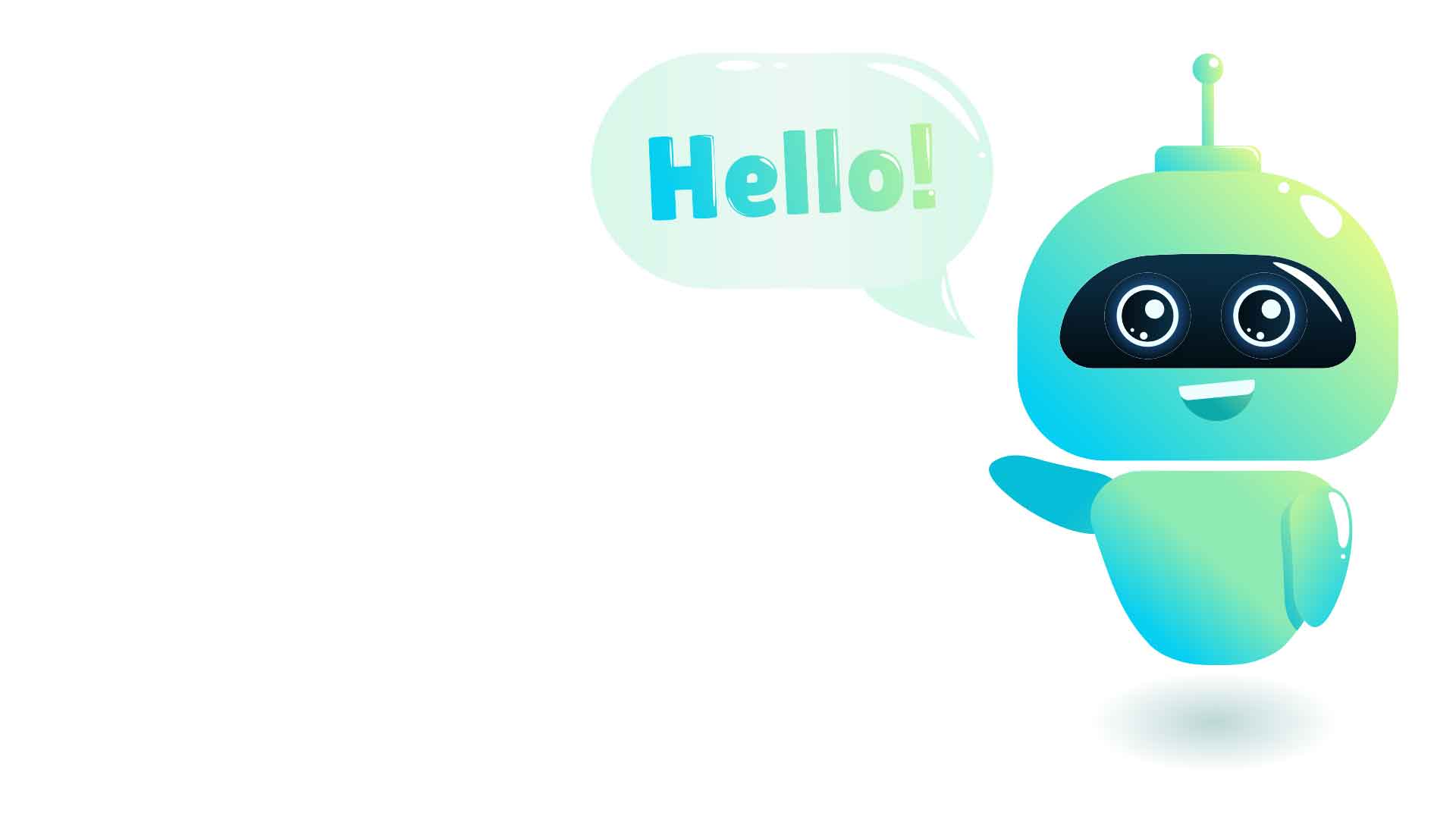 Mensch-
Maschine-
Schnittstellen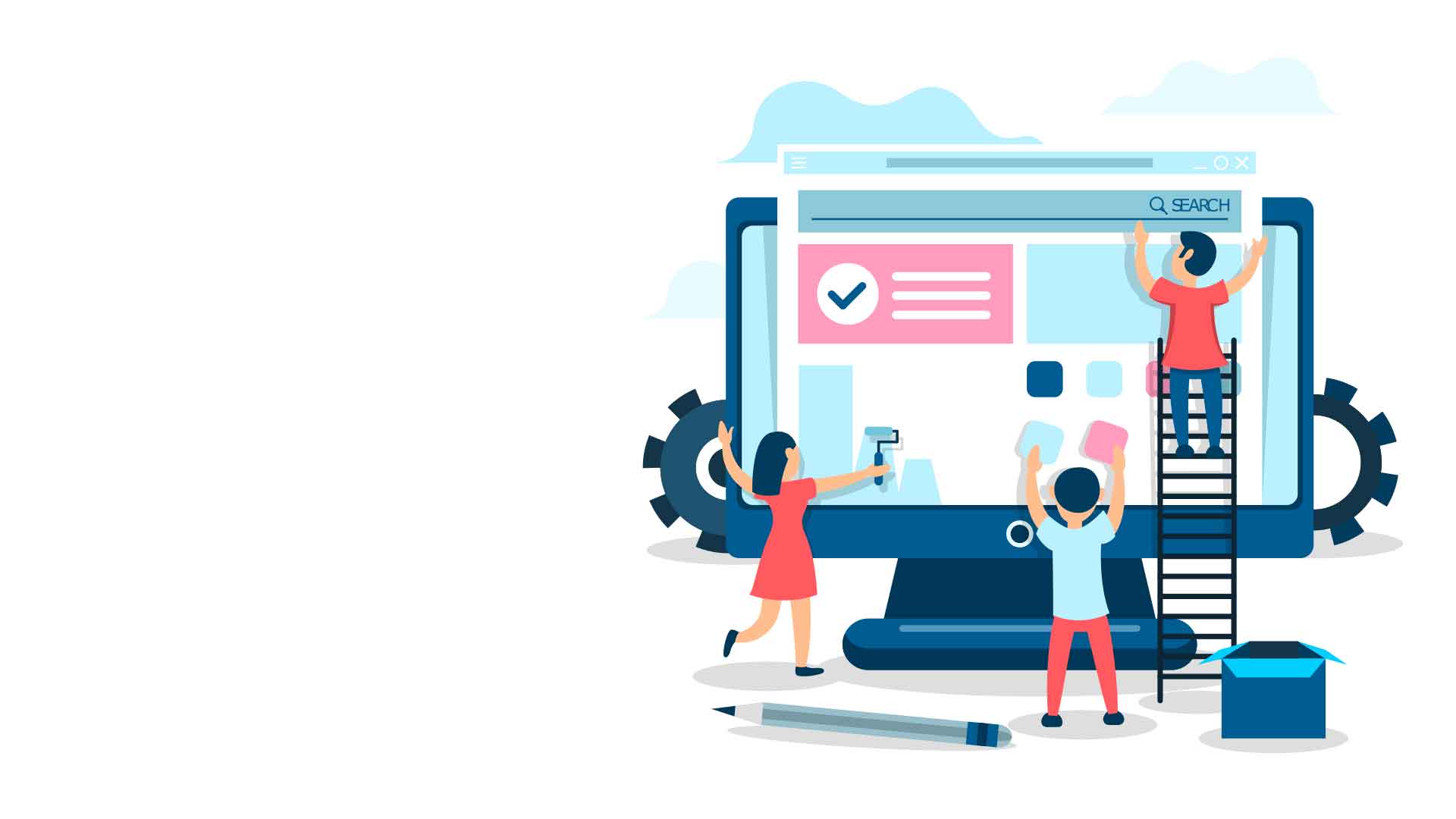 Web-
design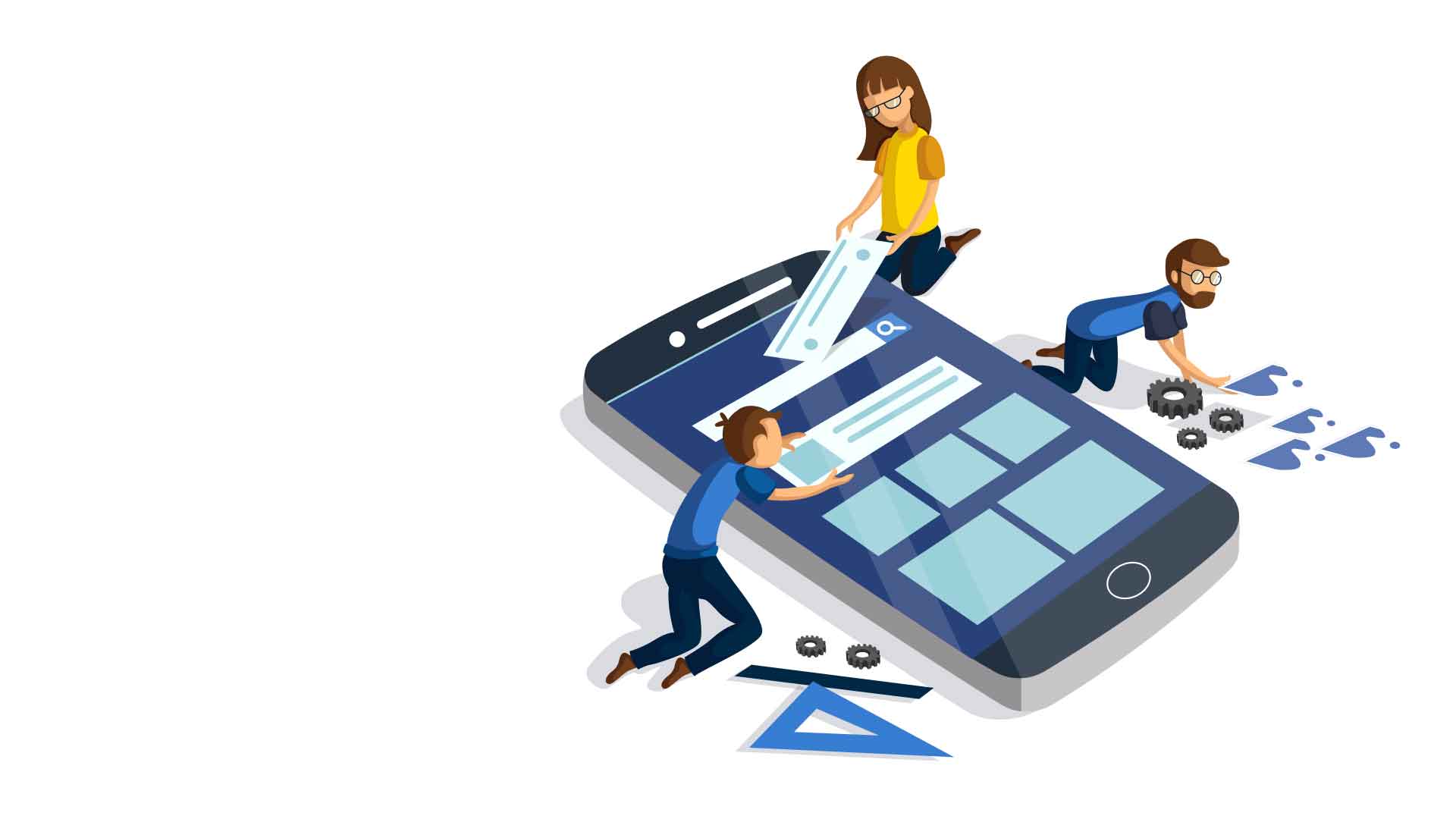 Mobile
Anwendungen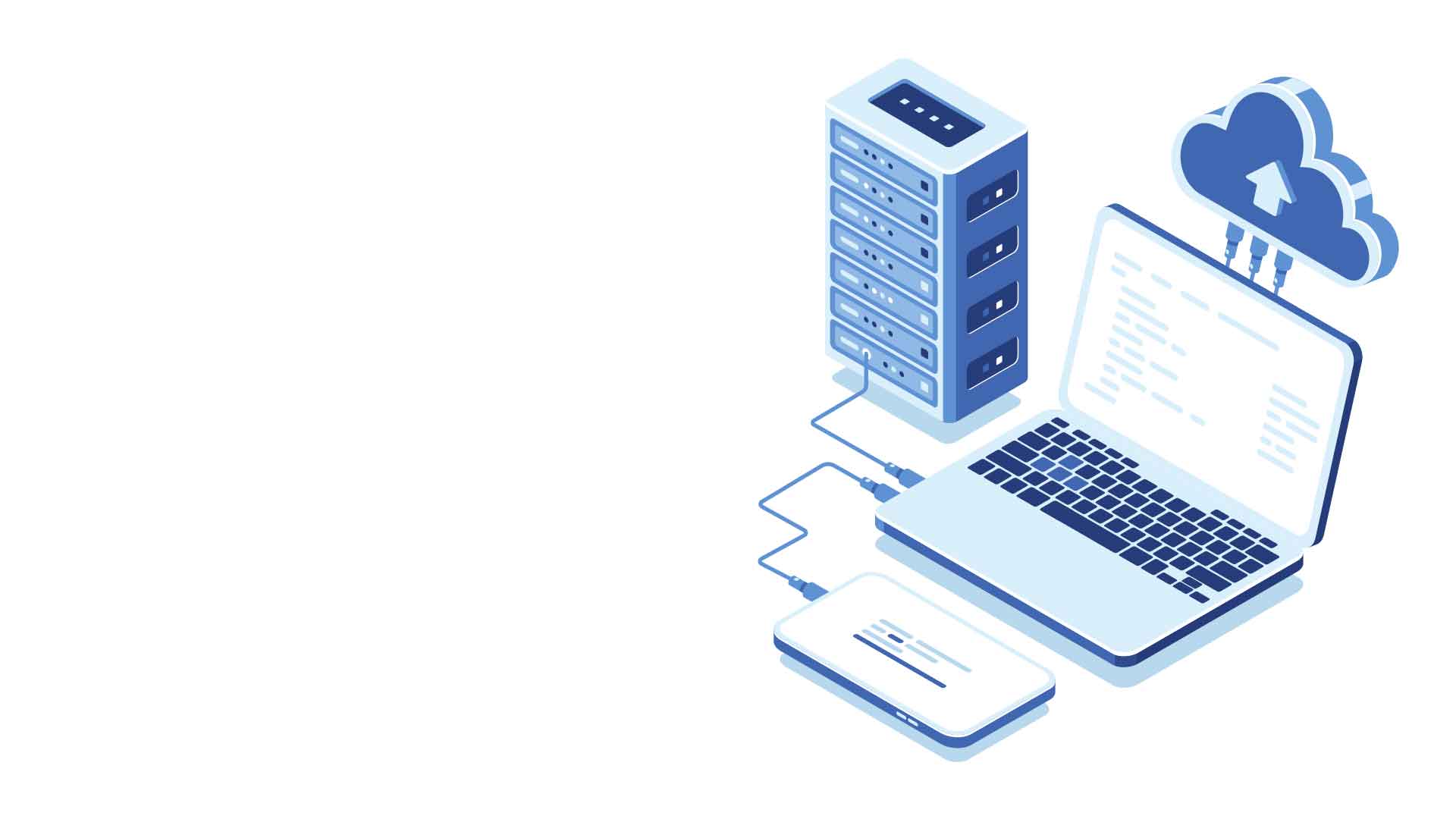 Cloud-
lösungen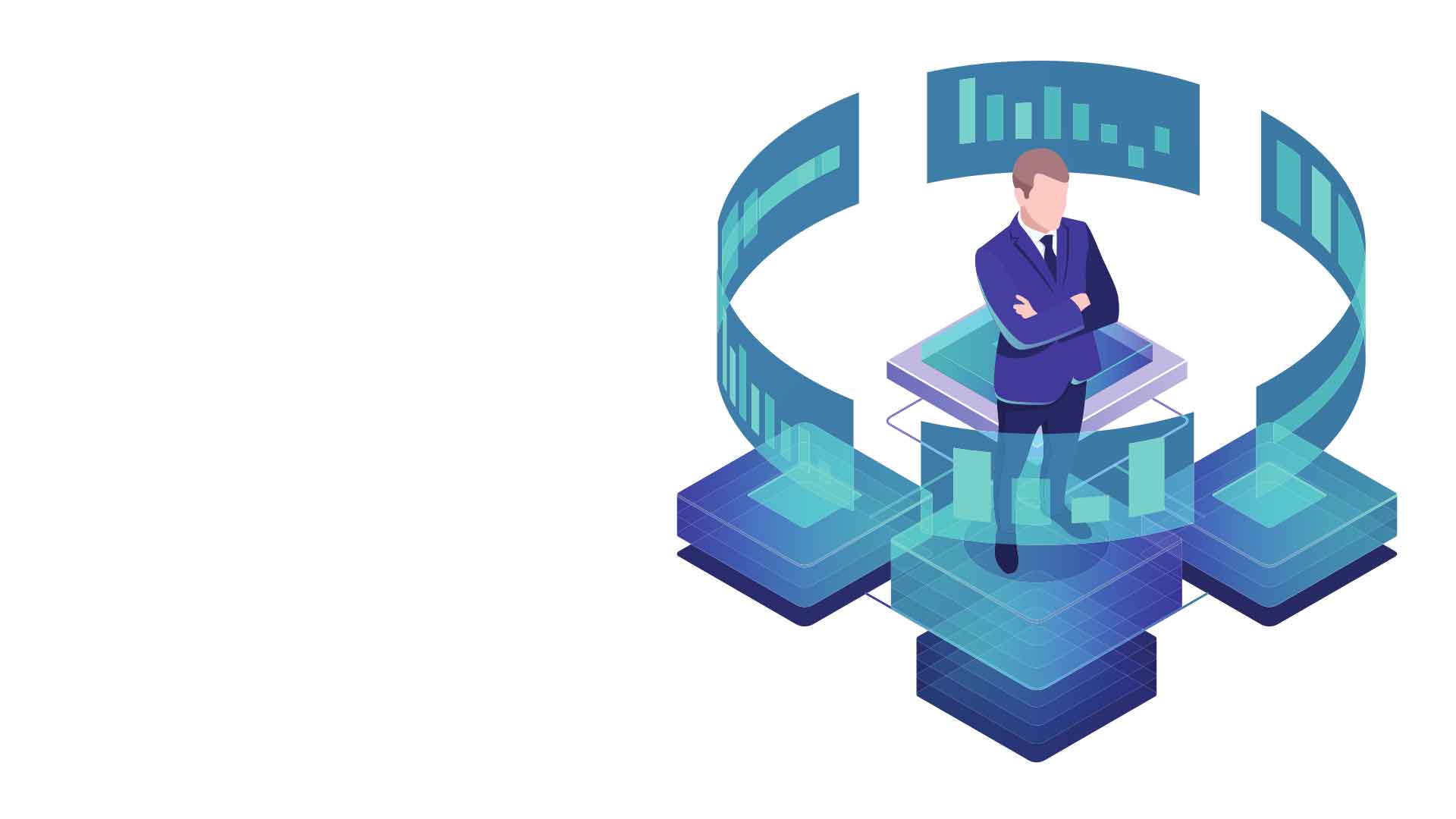 Daten-
visualisierung
Michael Koch
As of June 13, 2023, Google will shut down all so-called "conversational actions" for their Google Assistant. Every action that involves a speech dialog, like food ordering, games, educational apps, story telling, every application that requires questions and answers, will be canceled. Effectively, the Google Assistant is crippled down to a simple command-and-control interface.
Michael Koch
Zwei-Faktor-Authentifizierung kann auf einfache Weise mit dem zeitbasierten Einmalpasswort-Algorithmus auf jedem Webserver implementiert werden. Diese standardisierte Methode ist als zusätzliche Sicherheitsmaßnahme für Logins weit verbreitet und benutzt Smartphone-Apps wie den Google oder Microsoft Authenticator als zweiten Faktor.
Michael Koch
It's been a while since my last post about running Linux GUI applications on Windows 10. Meanwhile, Microsoft proposed its roadmap to bring GUI applications to the Windows Subsystem for Linux and now a preview is available. This project aims to enable support for running Linux GUI applications on Windows in a fully integrated desktop experience.
With Chrome 81 Beta for Android, it's now possible to use immersive Augmented Reality in the browser. I have again created two variations of the original demo source code to show what is easily possible. You can now walk around the earth, having a closer look, and (hopefully) spread joy by placing flowers wherever you like.